Summer is finally here, but instead of relaxing with some lemonade, we're kicking it into high gear with some beefed up approval features and long overdue TLC for comment emails!
Approval Terms and Conditions
You can now attach a terms and conditions clickwrap agreement to your approvals! You can set this on your settings page: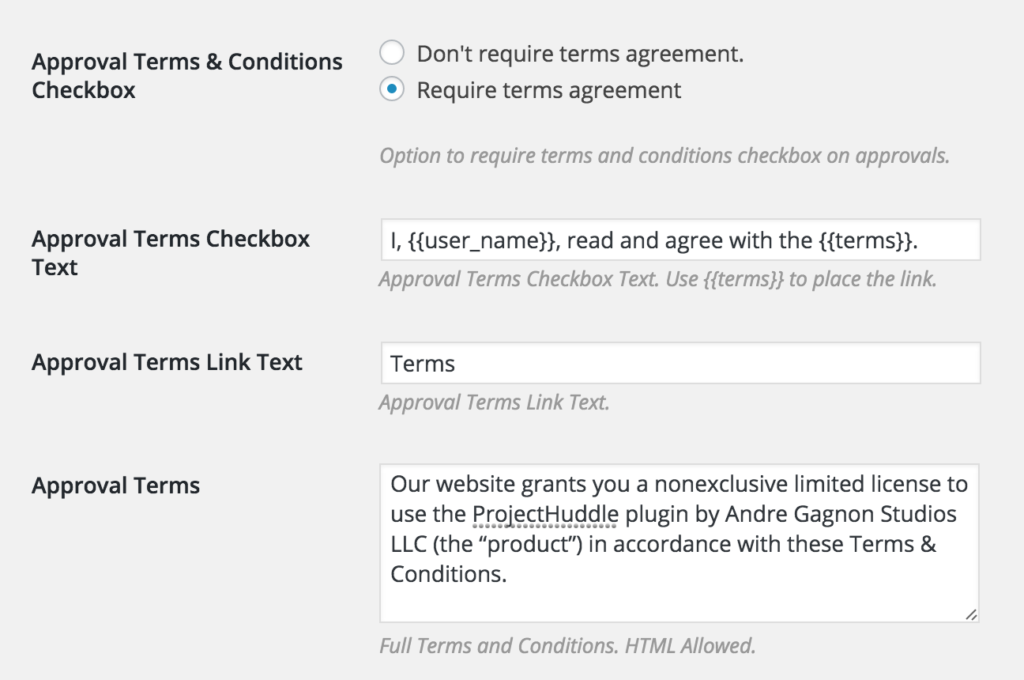 Once enabled, it adds an additional checkbox for a clickwrap agreement to your project image.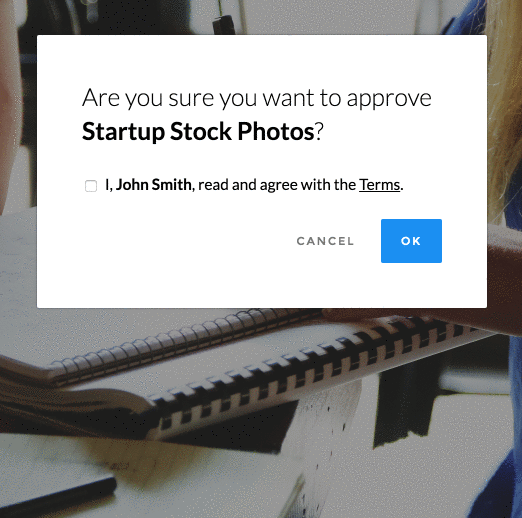 Approval Text Templates
Approval text now got a lot more flexible! Change the approve/unapprove dialogs right from the settings page. Add your own text for legal purposes or change the tone to match your brand!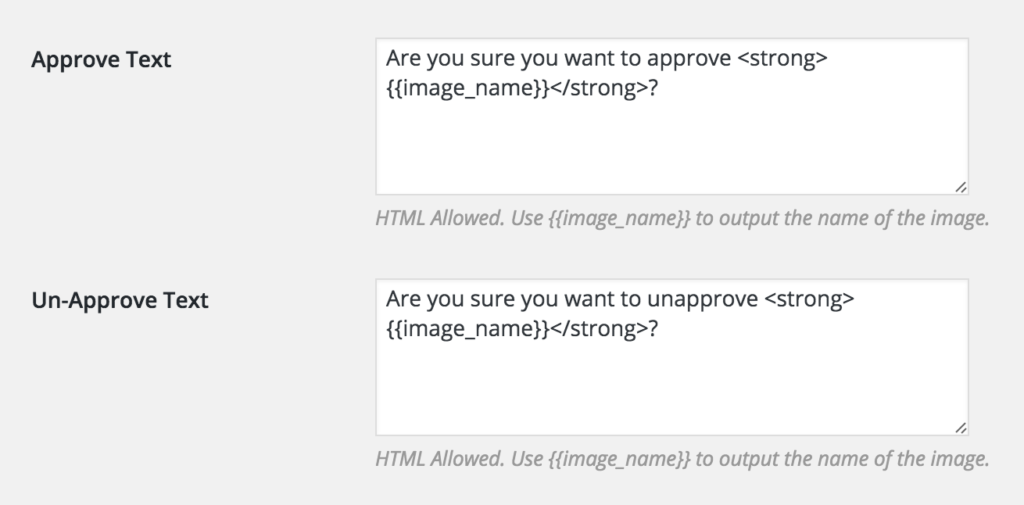 Informative Comment Emails
Comment emails have been a little non-informative up until this point. Now you can see the comment right from your email.

These updates are available in the latest version of the plugin, so be sure to update your plugin to the latest version and make use of these new features!