Completely revamped website comments adds a ton of new front-end features to make it even easier to manage, update, and integrate feedback.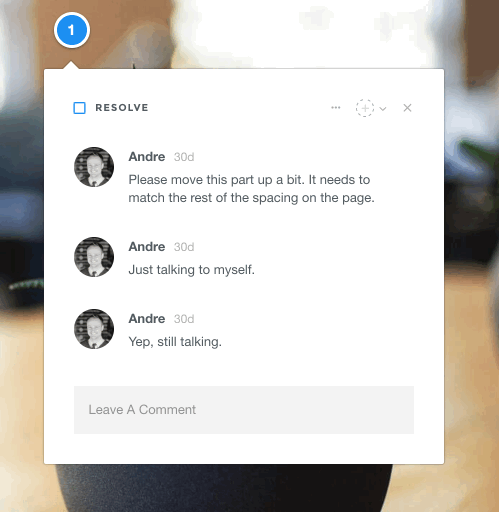 Assign tasks with ease.
Assign tasks to your teammates with a single click. Simply choose a person from the comment dropdown, and voila! You're all set.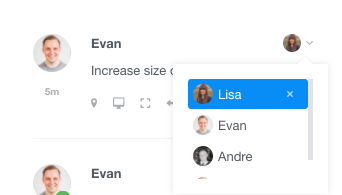 You can also easily filter all comments to view the ones assigned to you – making it easier than ever to dive in and get to work!. ????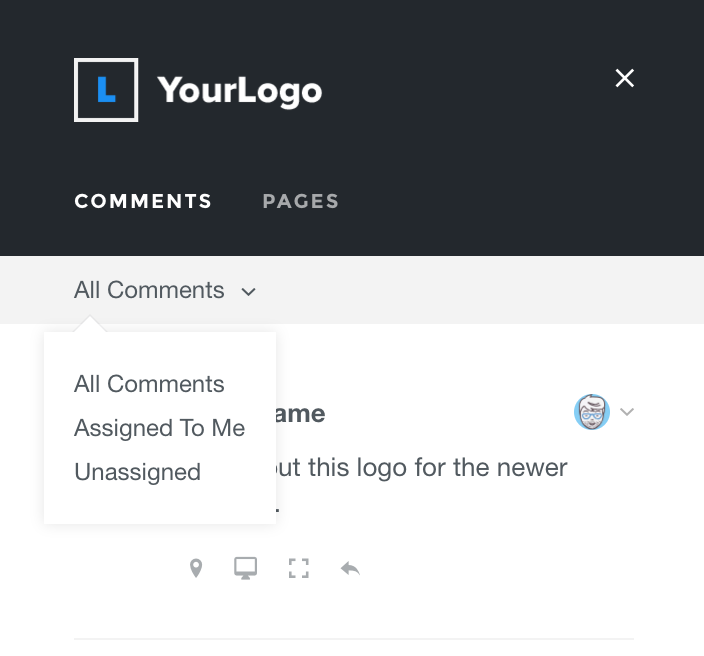 Progress at a glance.
Get a bird's eye view of your progress on each page: remove the guess-work on in-progress pages and sprint towards resolving them.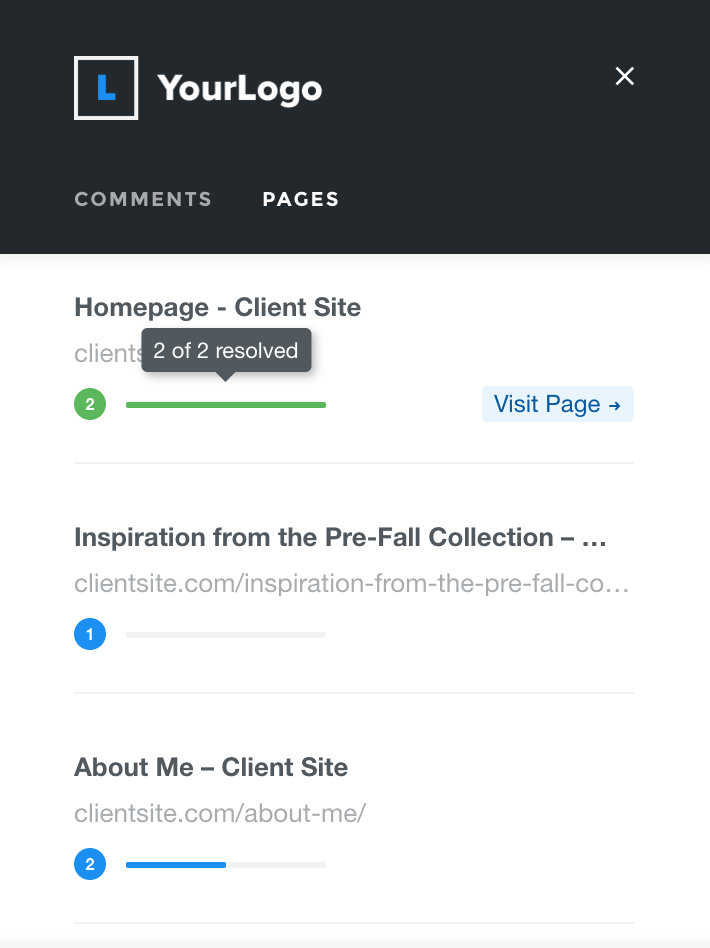 Enhanced branding.
Give your clients an immersive brand experience by displaying your logo on the comment panel.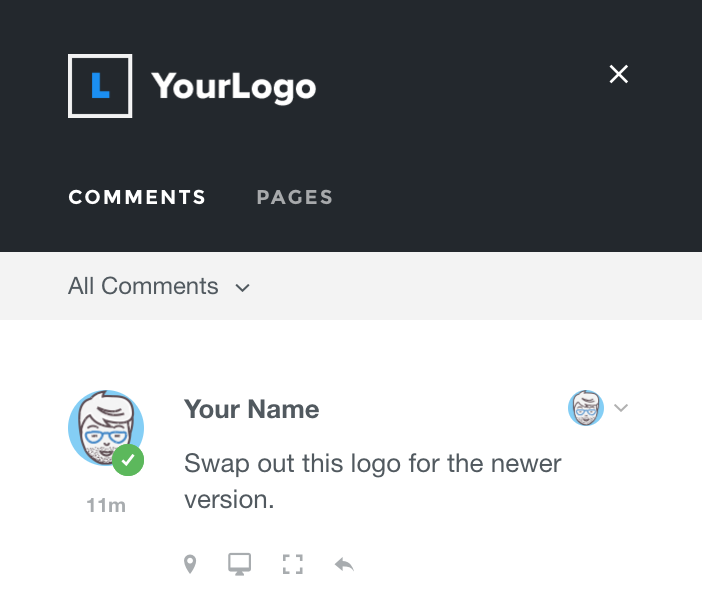 Useful information and actions.
You can now View useful debug information, Copy Share links, and Trash entire comment threads, all from an individual comment.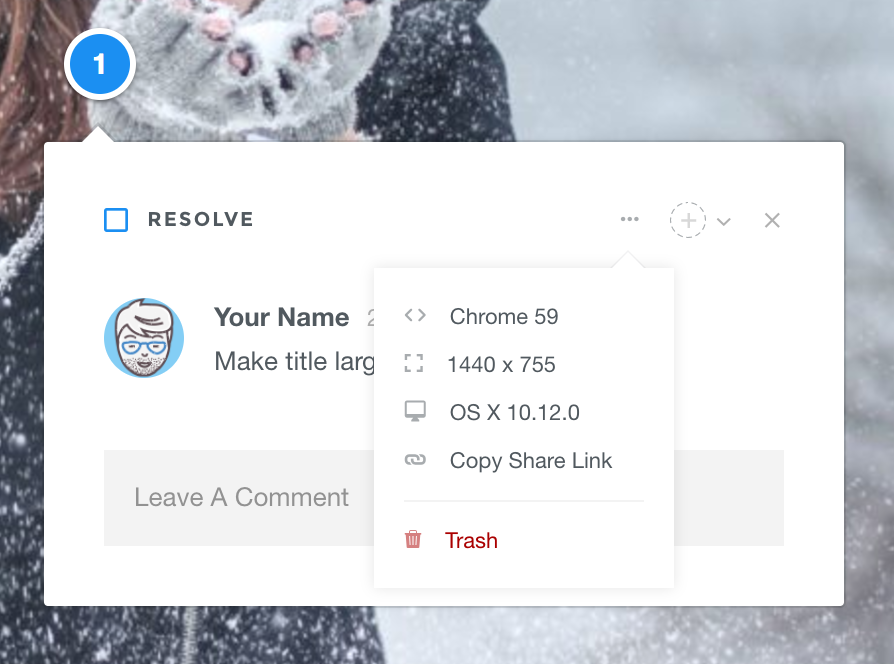 Other Notable Improvements:
Improvement: Menu now has New Mockup and New Website options.
Fix: Shortcodes issue when mockups are disabled but websites are enabled.
Fix: Missing no-follow links on some post types.
Get this amazing upgrade now.